‏‏‎ ‎
‏‏‎ ‎
‏‏‎ ‎
‏‏‎ ‎
‏‏‎ ‎
CONTACT: samfauchon@yahoo.com
ABOUT ME:
Mainly into breakcore, grindcore / noisecore, powerviolence (as much as i < 3 you, i don't care how gay you say it is, jon chang), disco (ABBA!!!) screamo and sasscore.
I'm not that interesting.
CURRENT PROJECTS:
Blink 181 (Grindcore noise mishmash band with wubman69, kalba9, brody, and zoe aka uncouthfrog)
Random shit and... news? I guess: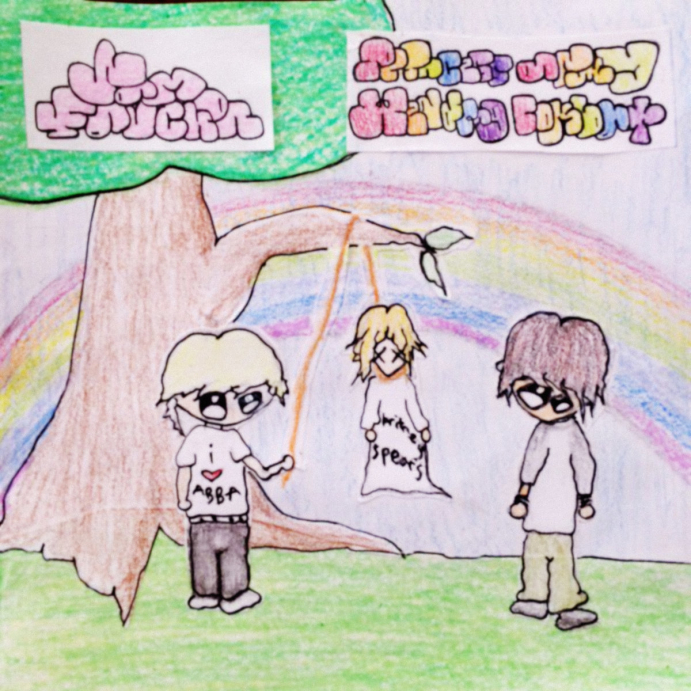 >

Split with PAWC out now! click on pic to listen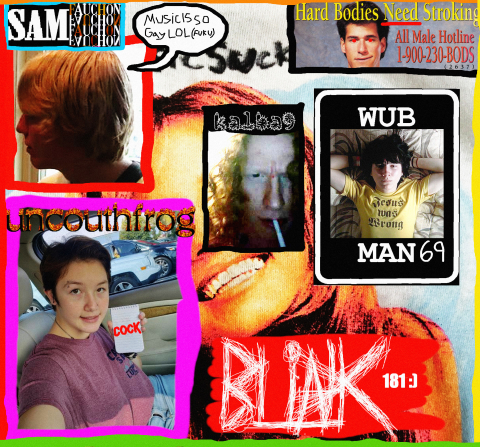 Blink 181 album is in the works! Gonna be a fuckload of tracks (This is not the cover btw, just the band portrait)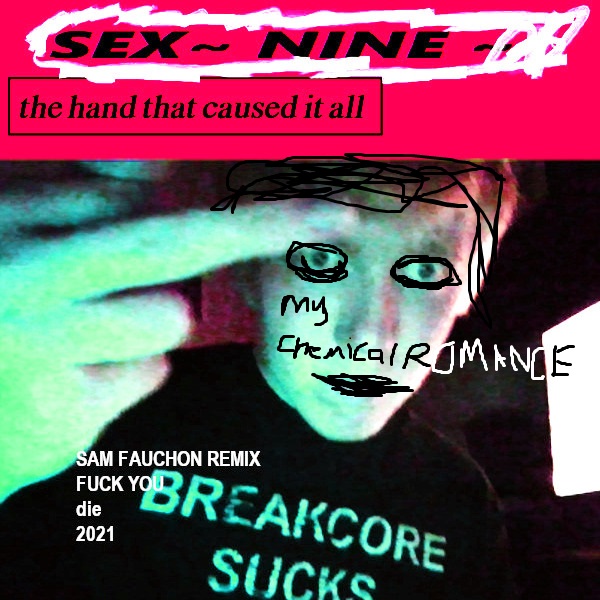 Short remix i did of sexnine's retarded fucking album, click the cover for free download!
~~~~~~~~~~~~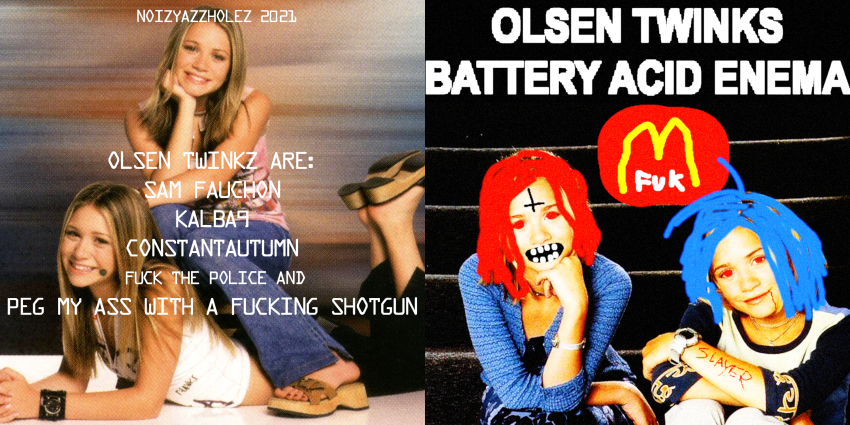 OLSEN TWINKS is me, constantautumn, and kalba9. The CDs are gone! Maybe you'll find them on discogs in 20 years. Listen on youtube or click the image for a free download!
~~~~~~~~~~~~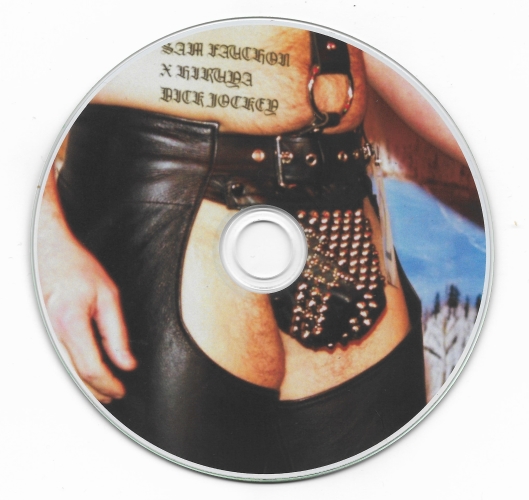 Split with hiruya out now! listen here
~~~~~~~~~~~~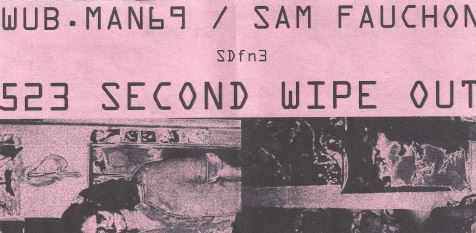 ~~~~~~~~~~~~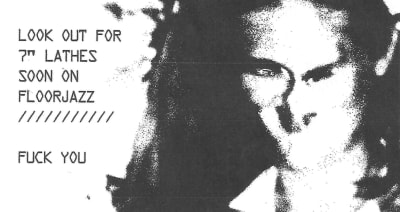 ~~~~~~~~~~~~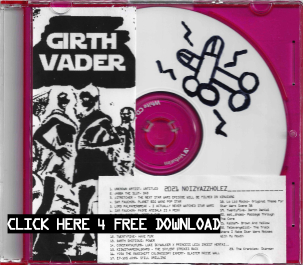 ~~~~~~~~~~~~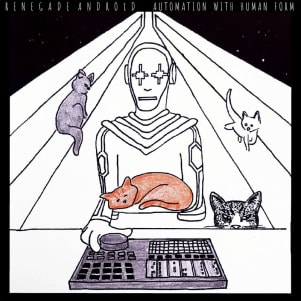 i have a remix on renegade androids automation with human form album out july first on d-trash, listen here
~~~~~~~~~~~~
‏‏‎ ‎
‏‏‎ ‎
‏‏‎ ‎
‏‏‎ ‎
‏‏‎ ‎